The Awareness Masterclass
3 Keys to Mastering Your Results
Do you find yourself in any of these situations?
Dissatisfied with life, but you can't figure out what or how to change?
Not stepping out of your way to do what you want due to worry, fear, or negative thinking?
Frustrated because you don't seem to be making progress with your dream?
Constantly feel unsettled with uncertainties on the steps you need to take?
Facing a new chapter in your life and you want to uncover your path?
In 1853, Henry David Thoreau wrote a famous essay called "Walden" which contains a hidden code for prosperous living. During this dynamic Awareness Masterclass you will unlock this code so that you can harness your life's purpose and the prosperity you deserve!
Essential elements for tuning into your purpose.
A 5-point test for determining whether your dream is right for you.
Simple thinking-strategies that will guard you from fear, doubt and worry.
What wealthy people do that creates sustained success.
The #1 factor that causes people to lose steam when going after a dream, and how to stay motivated and override it.
Joseph's coaching has been a breath of fresh air! He reminds me of ME! After our time together, I feel equipped with motivation and powerful techniques to be able to create shifts within myself that align with creating a life I love living. A life that puts more attention on making sure that I AM happy. I HIGHLY recommend working with Joseph at Mind Evolution for any type of guidance or breakthroughs you are looking for in your life.
After spending 12 weeks with Joe in the DreamBuilders program it changed my life. I am very thankful for finding Joe at Mind Evolution he helped ME take it to the next step. With his support I took the leap to become a business owner , 3 months later I can officially call myself a business owner THANKS JOE , life changing.. HERE WE GROW!!!!!!!!!!!!!!
About Joseph Everett
Certified Transformational Life Coach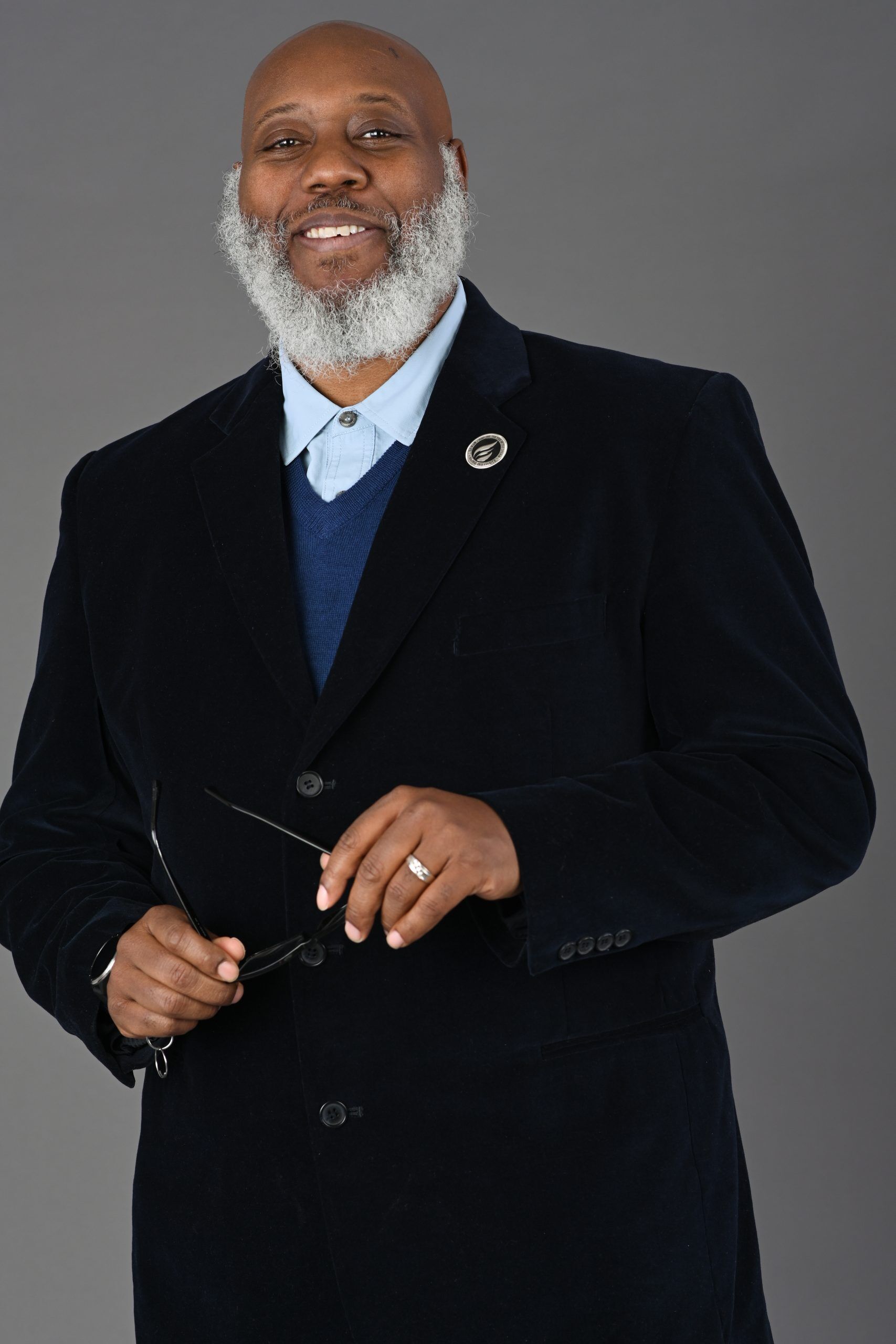 As a certified DreamBuilder Coach with the Brave Thinking Institute: The Premiere Training Center for Transformational Coaching, and founder of MIND Evolution LLC, I can help you create a life that you love living. I help others achieve results in any area of their life they would love to improve. My trade specialty is the "Science of Language". Helping others to understand and translate the different languages they speak. To better communicate, through Relationship Coaching, Career coaching and Credit Behavior Improvement Coaching. I help people build their dreams, accelerate their results, and create richer more fulfilling lives.
As a certified coach, my masterclass and coaching programs help people break through limitations and achieve greater results than they've known before. If you're looking to gain clarity, confidence, and achieve your next level of success, while enjoying the highest levels of fulfillment in life, my coaching programs can help you get there. Sign up below to learn more about how you can achieve your dreams and create a life you truly love living.
I offer content rich interactive workshops that take participants on a journey in which they design, define, test, and experience a crystal clear vision of the life they would love – a life that is in alignment with their highest purpose. They will have a unique opportunity to "step into" the life they are imagining and feel a resounding "yes".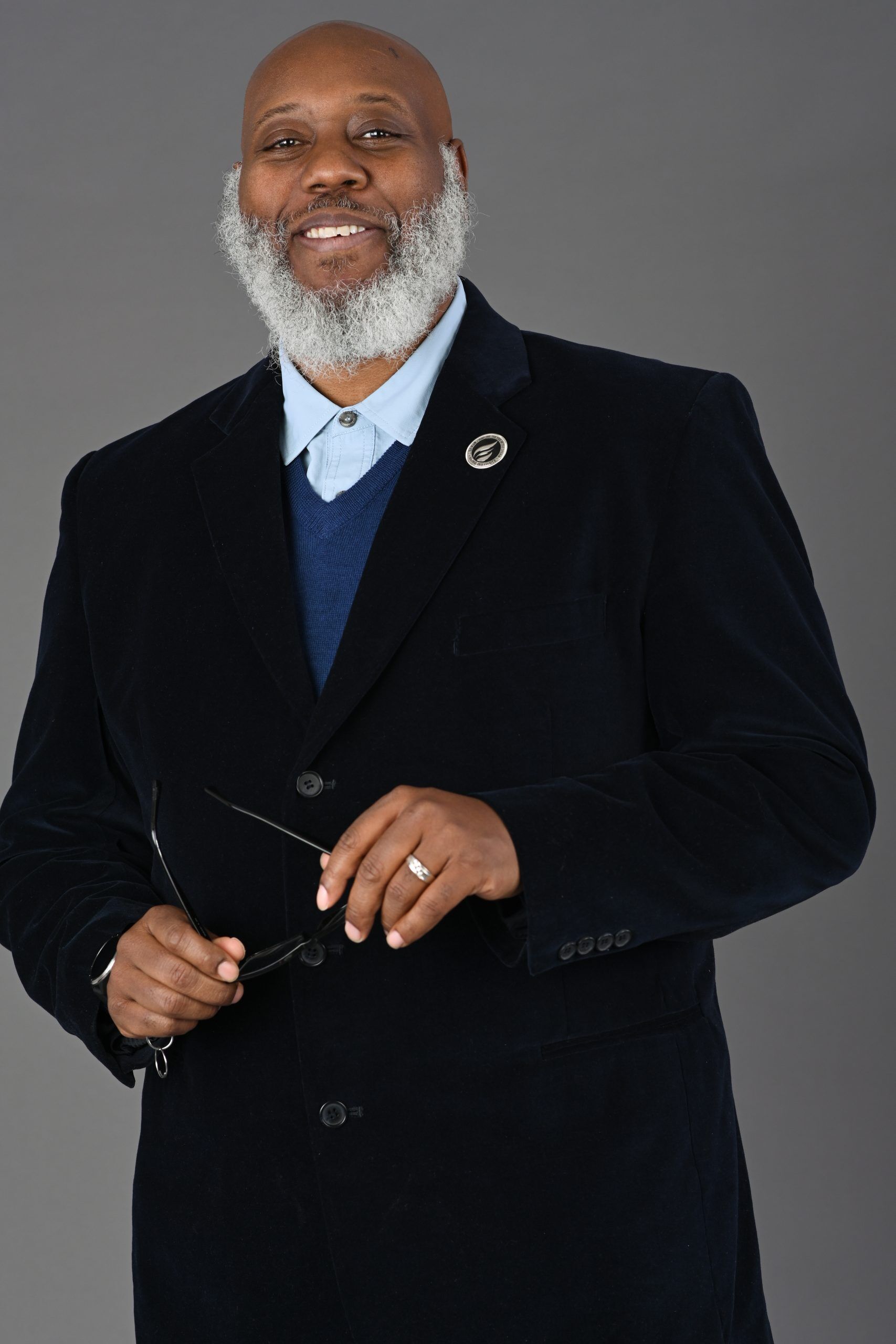 Register for The Awareness Masterclass